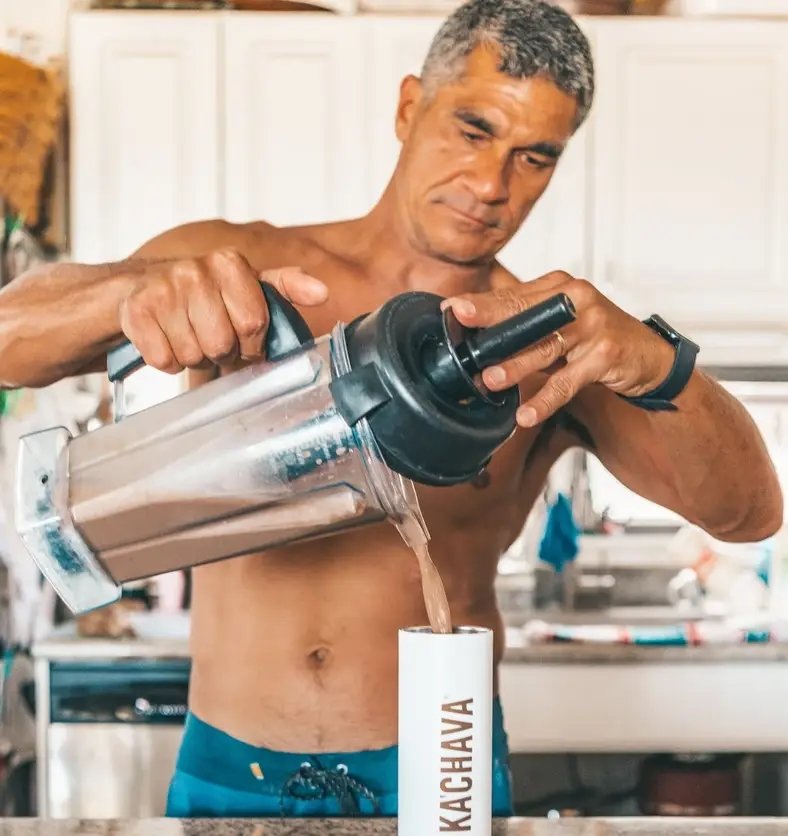 Become A Healthier You
How Ka'Chava became so popular by shaking up the nutrition industry.
GET STARTED
What is Ka'Chava?
Ka'Chava is a daily superblend of superfoods. Get the essential nutrients your body + mind need to perform your best. Just add water, and drink to your health.
What's so special about it?
We believe in a holistic approach to nutrition. We were frustrated trying to supplement our own health with so many pills and powders while trying to navigate misleading labels, false claims and questionable ingredients.
So we asked ourselves, Why does healthy eating have to be so hard? Then, we set out to source everything we need from nature, and put it all in one bag.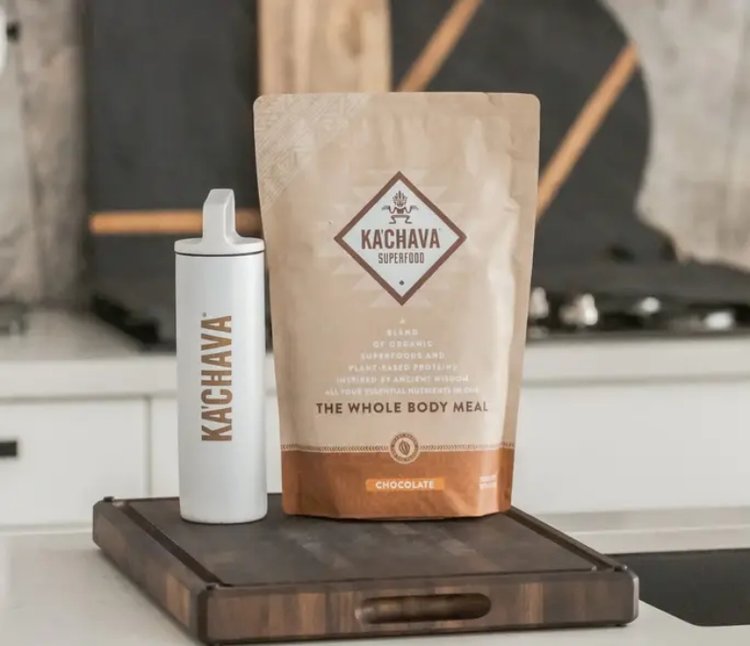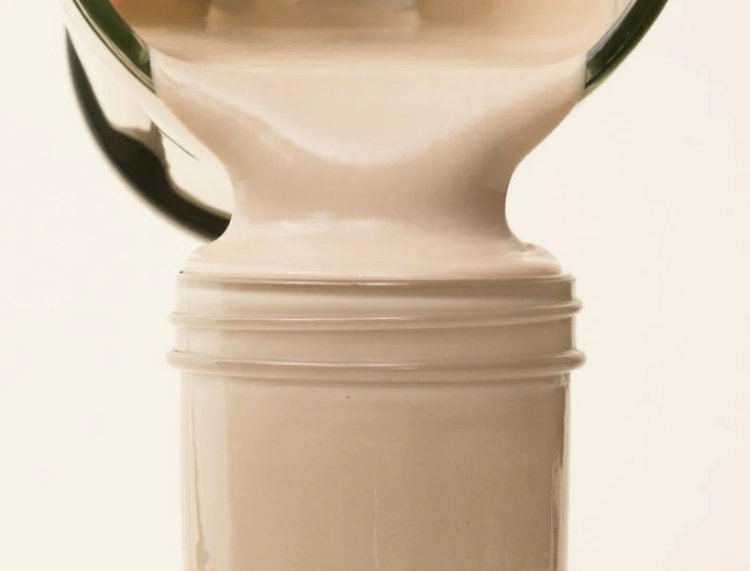 What are the ingredients?
Ka'Chava is made with over 85 superfoods, nutrients, and plant-based ingredients that represent the best of what nature has to offer. From adaptogens to antioxidants, protein to probiotics, super-greens to super-fruits, omegas, fiber, digestive enzymes, electrolytes, vitamins, minerals, and more. There's so much good stuff packed in every serving.
There are no animal products, no dairy, no gluten, no soy, no preservatives, and no artificial colors, flavors, or sweeteners.
Take a look at the whole list here.
What are the benefits?
Ka'Chava is packed with nutrients that support a range of whole-body health benefits including:
Stress

Energy

Digestion

Sleep

Weight

Immunity

Heart

Brain

Muscle

Joints

Focus

Hair, Skin & Nails
Who is Ka'Chava for?
Ka'Chava is for anyone who demands the best and wants to do better by their body. It's loved by outdoorsy types, indoorsy types, olympic gold-medalists, accountants, grammy award winners, parents, pro athletes, and everyone in between.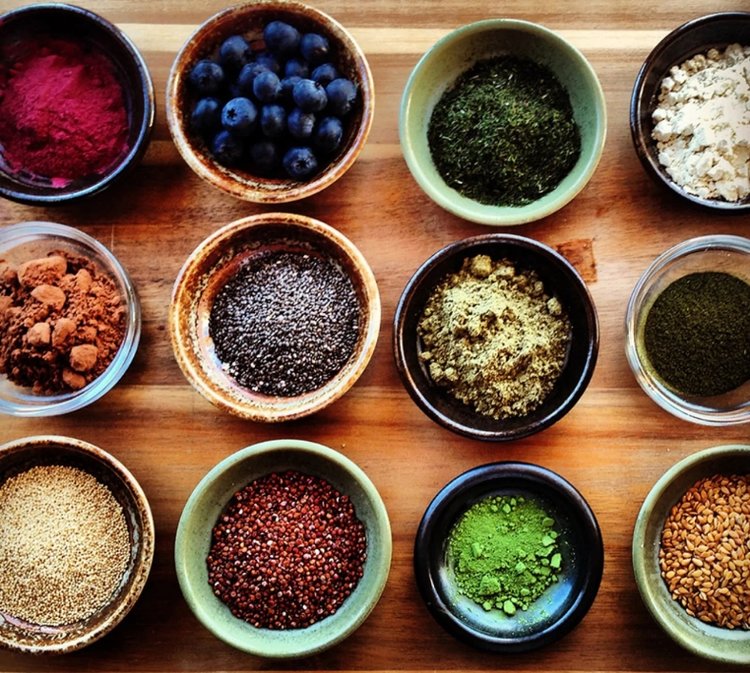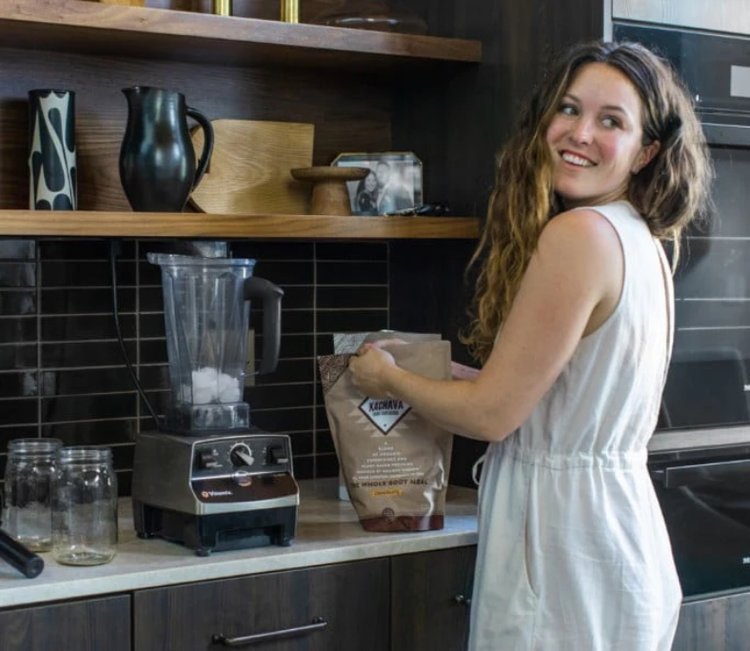 When should I drink it?
Over half our customers drink Ka'Chava for breakfast to start the day strong. Many others drink it for lunch or post workout to get the protein, and micronutrients to help with recovery. It doesn't matter when, as long as you get it into you!
Is it easy to make?
Yes. Just add water, two big scoops (60g) of Ka'Chava, and shake or blend. It takes less than a minute!
Is it cheap?
No. Ka'Chava is the gold standard. We only use the highest-quality ingredients sourced from farmers and suppliers with sustainable and ethical practices.
Every bag of Ka'Chava is produced in a state-of-the art FDA registered, organic & cGMP certified facility. Our rigorous quality control process ensures the efficacy, safety, and composition that we promise on the label.
Is it expensive?
Not at all. Subscription members pay only $3.99 per serving, while saving the cost of dozens of other supplements that are no longer needed. Also think about all the less-than-healthy breakfasts or lunches you won't have to buy! No other nutrition product does all that!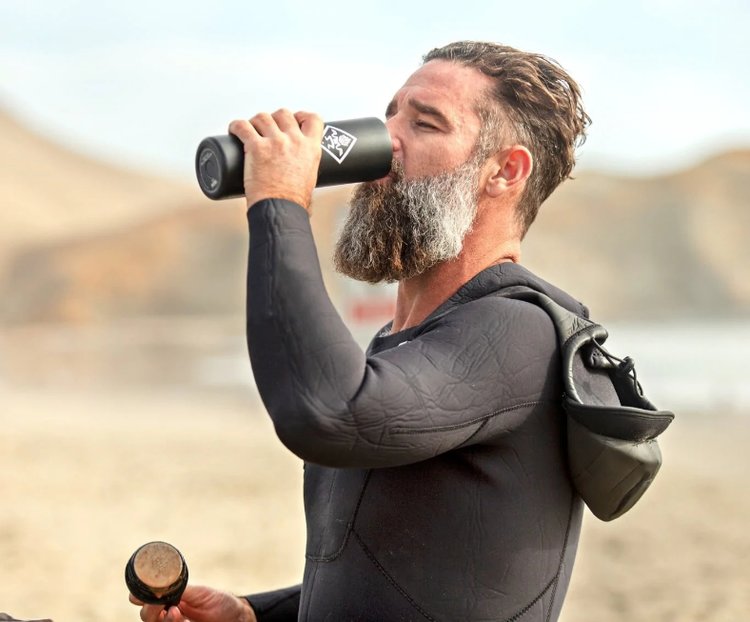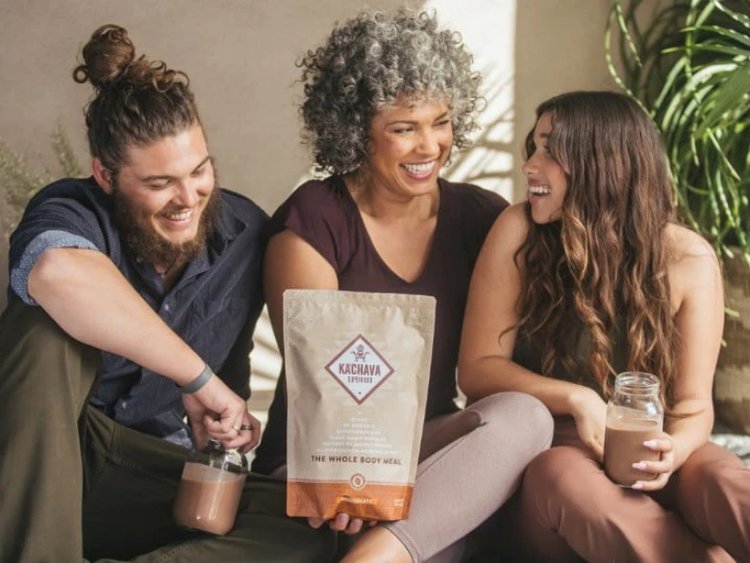 How does it taste?
Asking a company if their product tastes good is like asking a mother if her baby is cute. Of course! Ka'Chava comes in five flavors: chocolate, vanilla, chai, macha, and coconut acai. We love them all, but who cares what we think. 30,000 5 star reviews say more than we ever could.
What if I don't like it?
No worries. We offer a "Love-It-Guarantee" because we want you to be healthy, happy, and satisfied. If you don't absolutely love it for any reason, we'll give you your money back! More info.
Ready To Get Started?
Come join thousands of healthy people and see how this one simple daily habit can do wonders for your physical and mental well-being.
GET STARTED